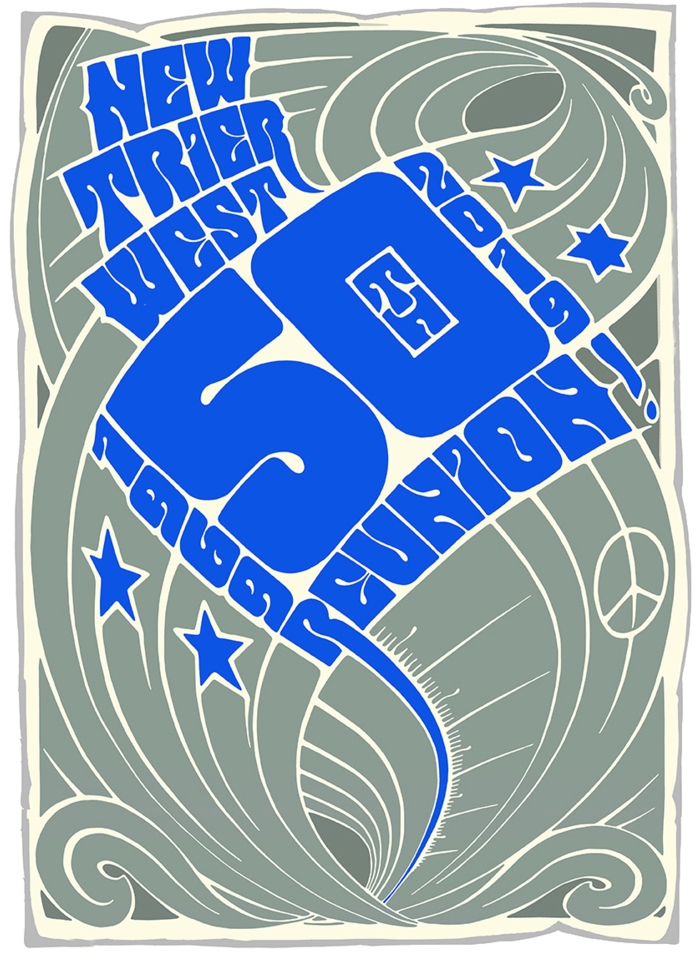 HAVE YOU CREATED YOUR LOGIN AND PASSWORD?
Look on the right and click JOIN. If you are having trouble, please email: paul@paularnolddesign.com
YOUR NEXT STEP SHOULD BE TO UPDATE YOUR PROFILE INFORMATION.
On the top-right, click on Classmate Profiles

Click on your name

Update and/or insert your current information
If you have any issues, questions, or comments, select the Contact Us item which is also on the left. We're really looking forward to getting back in touch with you and we hope this site will help you reconnect with old friends.
YOUR CURRENT ADMINISTRATORS ARE PAUL ARNOLD, PAM DRELL AND MANDY PAVA
If you wish to be an administrator, please send an e-mail to Paul (paul@paularnolddesign.com)
Tentative Reunion Activity schedule:Tentative Reunion Activity schedule:
Friday, Sept 13:
• -Skokie Junior High reunion 7:00-9:00 at Hackney's on Lake more
details to follow Contact David Harper asap at dlawharper@gmail.com if
interested
• -Central school reunion from 5:30 to 8:30 in Evanston ( at private
home) The event will be catered and cost to come. RSVP to the 2019
Glencoe/Central Reunion Facebook
page.
• -Combined NTW & NTE party 9:00pm-12 at Hackney's on Lake (Shillelagh
Room) -open house. Cash Bar. No reservation needed.

Saturday, Sept 14:
* - 9 am tour of Glencoe Central Jr High School
• -Locust Junior High-10am
at Walker Bros on Green Bay Road in Wilmette
Please RSVP before September 1 to Lonni Hoffman Glickson:TSKILLS@aol.com
• -Avoca Junior high morning ( time &
Venue to be decided).
• NTW-campus tour 1:00 RSVP:pamdrell@gmail.com
• NTW reunion 6:00—? at Renaissance Northshore Hotel in Northbrook
ANNOUNCEMENTS
NTW 1969 50th Reunion
September 14, 2019
Renaissance Chicago North Shore Hotel
933 Skokie Blvd, Northbrook, IL
$100/person - early bird special until Sept 7, 2019
After Sept 7, tickets will be the regular price of $125/person
Room Reservations Renaissance Chicago North Shore Hotel A special group rate of $104. has been negotiated. You have until Friday, August 23, 2019 to reserve a room in the room block. Room reservation details are on the Reunion Registration page.